Qatar
---
Doha, Qatar
It's time to go now but not before sharing ideas with my friends here and explaining how fragile the sea is.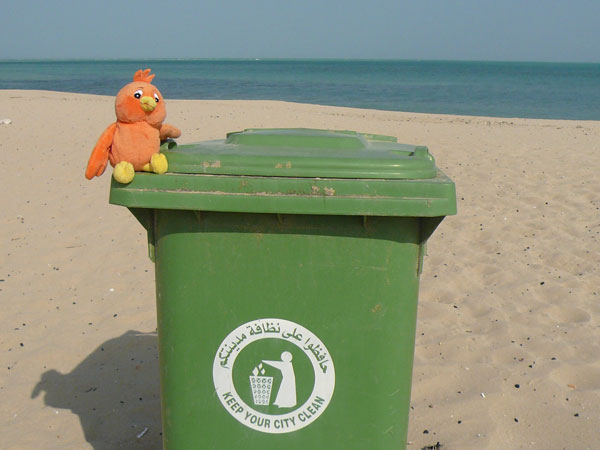 ---
Doha, Qatar
Qatar has a very healthy marine life. Whale Sharks are regularly observed along its coasts.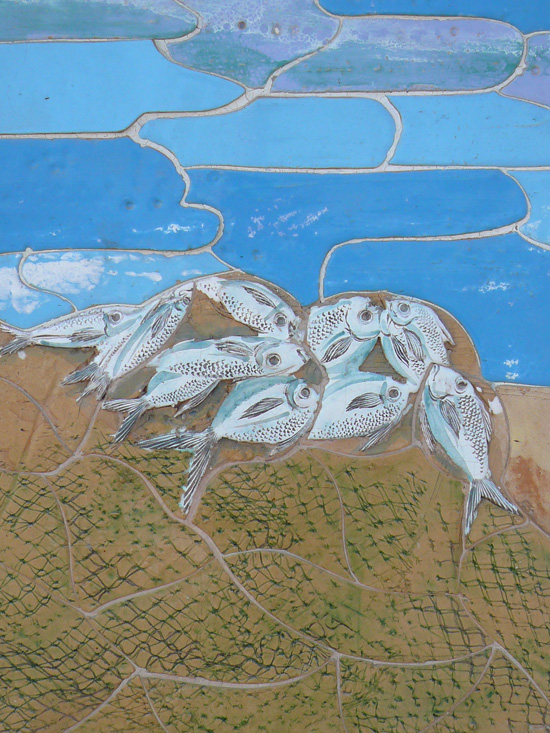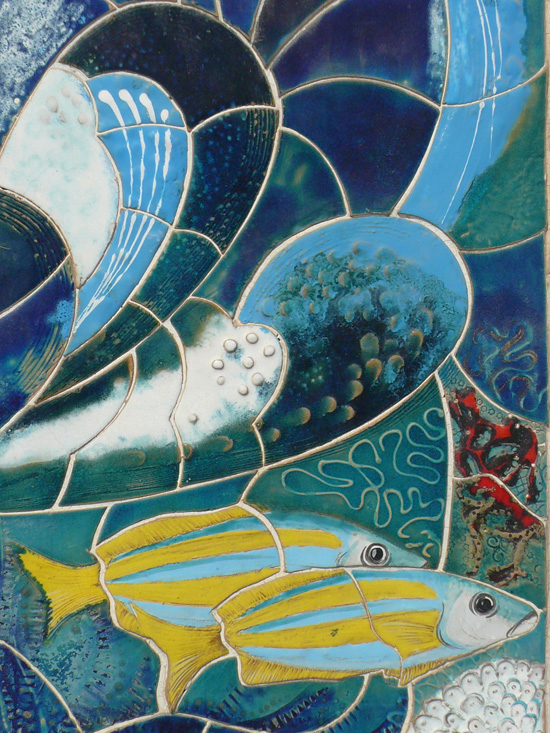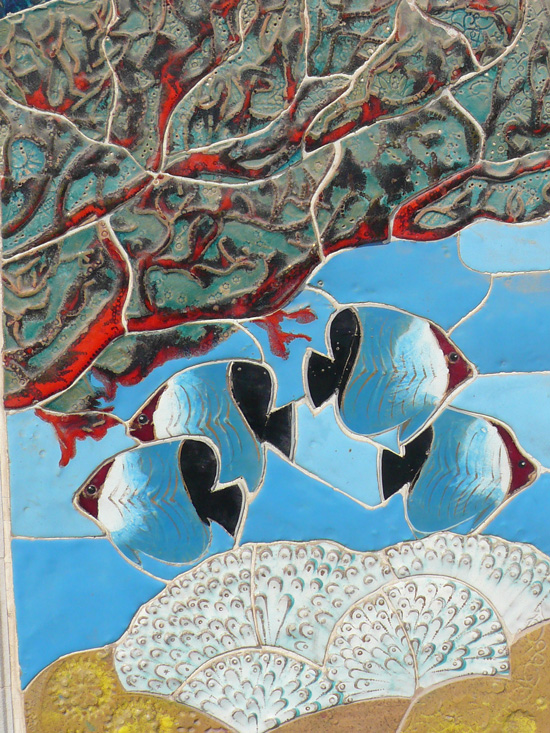 ---
Doha, Qatar
Among the most emblematic animals in Qatar, the Arabian oryx is probably the most incredible one. In 1972 the last wild oryx were killed in Oman. Fortunately the Phoenix zoo in USA bred a few Arabian oryx and finally reintroduced some in the Arabian peninsula. Today there are about 1,000 wild oryx and 7,000 semi-free oryx like the ones in Al Shahaniya near Doha. Poaching remains high on the wild population especially in Oman.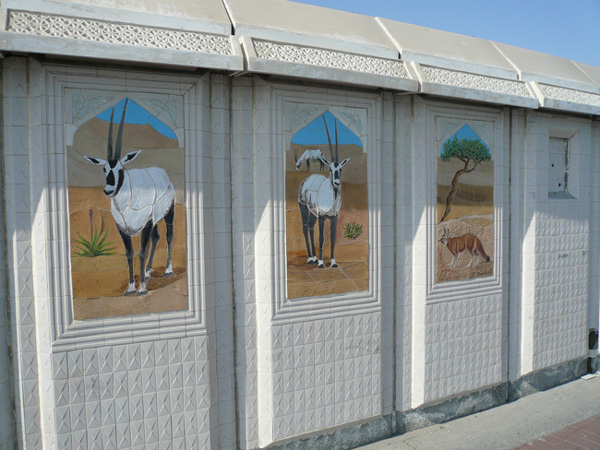 ---
Doha, Qatar
Stop over in Qatar, this mostly desertic emirate on the Persian Gulf coast is the home of a great fauna and flora. It also has the highest per capita carbone dioxide emissions in the world, three times higher that USA's; and also a huge per capita water consumption. Mostly focused on fishing in the old days this part of the world has become one of the most powerful oil and natural gas producer on the planet. Doha, its capital, looks like a huge construction site. Amazing! And so hot here !