Eco-Sys Action
The world of Boopy
Boopy's Blog
Eco-Sys Action Football Cup
PDF Presentation
BOOPY NEWS !
Finally, with better protection from the European Union, the marine sanctuaries established by the Cook Islands and French Polynesia, and Cathay Pacific's ban on transporting fins, sharks have passed a November that is encouraging for their immediate future.  Palau, the Maldives, Tokelau, Honduras, and the Bahamas have recently followed suit.  Some real reasons for hope!  Awareness among youth in Hong Kong and China is growing, and gradually, the new generation is taking responsibility.  The road is still long, but there is progress.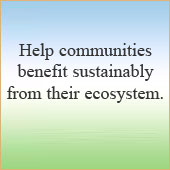 ECO-PROJECTS

---

SHARING

---
A partnership with
Kula Eco-Park
in Fiji in the Pacific has given dozens of local students the opportunity to discover the park's conservation programs which focus on the county's wildlife.  The park is distinguished by its protection of the Fijian crested iguana (
Brachylophus Vitiensis
), a highly endangered endemic species.  A meeting that Boopy didn't want to miss!
ECO-SYS ACTION FOOTBALL CUP

---

BOOPY'S ADVENTURES

---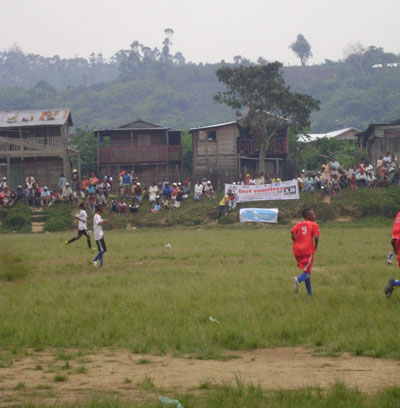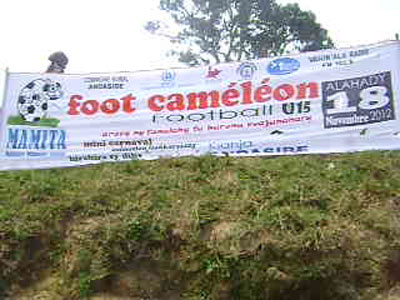 Two Eco-Sys Action Football Cup (EAFC) tournaments took place in November and December in Madagascar in partnership with the association MAMITA.  The first in Andasibe, a region of primary forests rich in rare endemic species, starred the chameleon.  The second took place in Vatomandry on the east coast, highlighting local fish as a symbol for awareness of marine biodiversity.  Several tournaments are planned for 2013 in various regions of the island.   
BOOPY POWER

---

ECO-6, STUFFED TOYS WITH A PURPOSE

---
"Boopy and the Treasure of Cambodia" is Boopy's new adventure comic in which our little eco-detective educates his young friends about forest protection with focus on saving the last tigers of Indochina.  A story as moving as it is dynamic, that will be distributed to schools that work with
Poh Kao
for the protection of tigers.
Rescue of a Western hoolock gibbon (
Hoolock H. hoolock
) from a village in North-eastern India that had been captured a year ago and kept on the end of a rope.  This gibbon was saved by the
Huro Program
and can hope to see its native forest in a future reintroduction project.  He was baptised « Boopy » by the team!  A wonderful recognition!
Click here
to discover the exceptional elephant protection project of a 14 year old Hong Kong girl and to receive our best wishes for the season.
If you no longer wish to receive this newsletter please unsubscribe.